Welcome to Marvel Water, LLC
702-806-8989
Full Service Water Treatment Company
Sales and Service
Commercial/Residential
Call Marvel Water, LLC to get the real answers to any and all of your water quality questions.
Marvel Water, LLC provides water treatment services for many types and brands of water treatment equipment.
Check under the SERVICES tab to see the types of equipment we have provided service for.
We carry portable exchange deionization.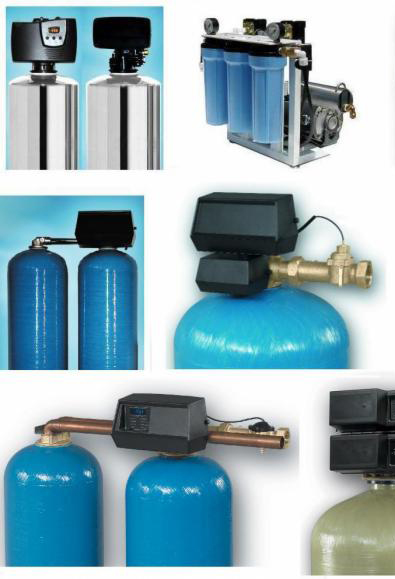 Water Softeners, Carbon Filters, Reverse Osmosis, Portable Exchange Deionization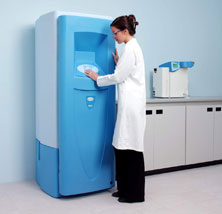 Laboratory Water System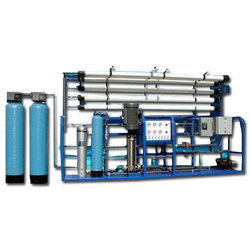 Industrial Reverse Osmosis